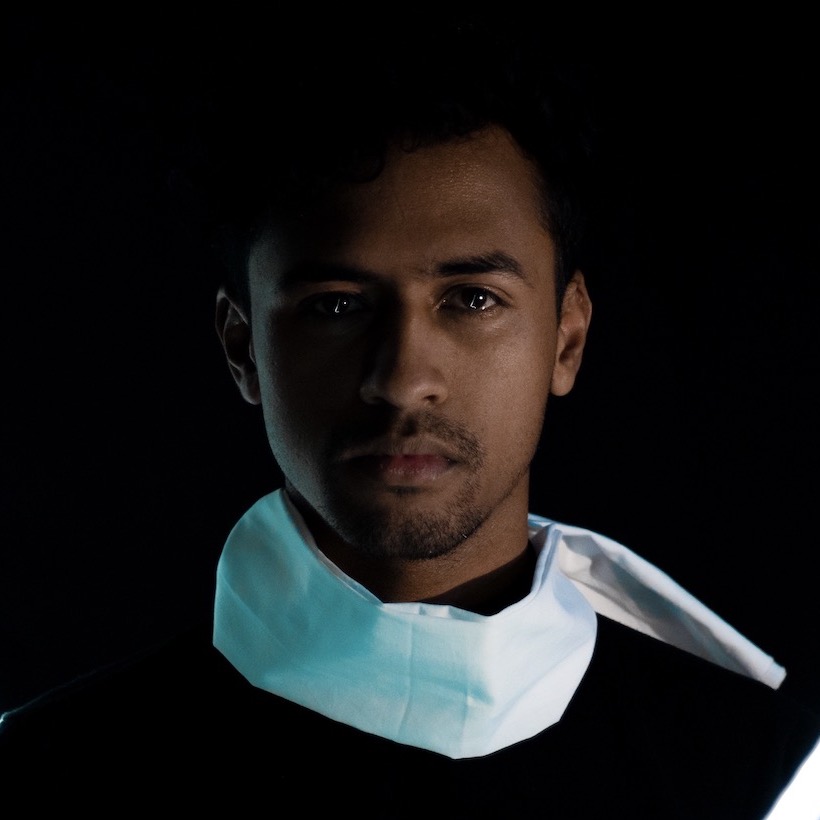 Denzel Moïz Balois
Composer for the media, Music producer and
All-round creator.
My name is Denzel. I am a composer and artist under the name Denzel Moiz. To tell a story has always been the base for my music. With that, I try to blur the boundaries of electronic pop music and film music. I have studied Artist/Musician Dance at the Herman Brood Academy, but during that time I discovered that storytelling was even more relevant when composing for the media. So after Herman Brood Academy, I continued my education at the University of the Arts in Utrecht and I am currently studying Composition for the Media.
So far I have had the luck of working on several projects already, one of which is the Dutch Youtube TV series "De Staff van Sinterklaas". All projects are listed on the work page.
Let's tell a story together. Send me a message!
See Work