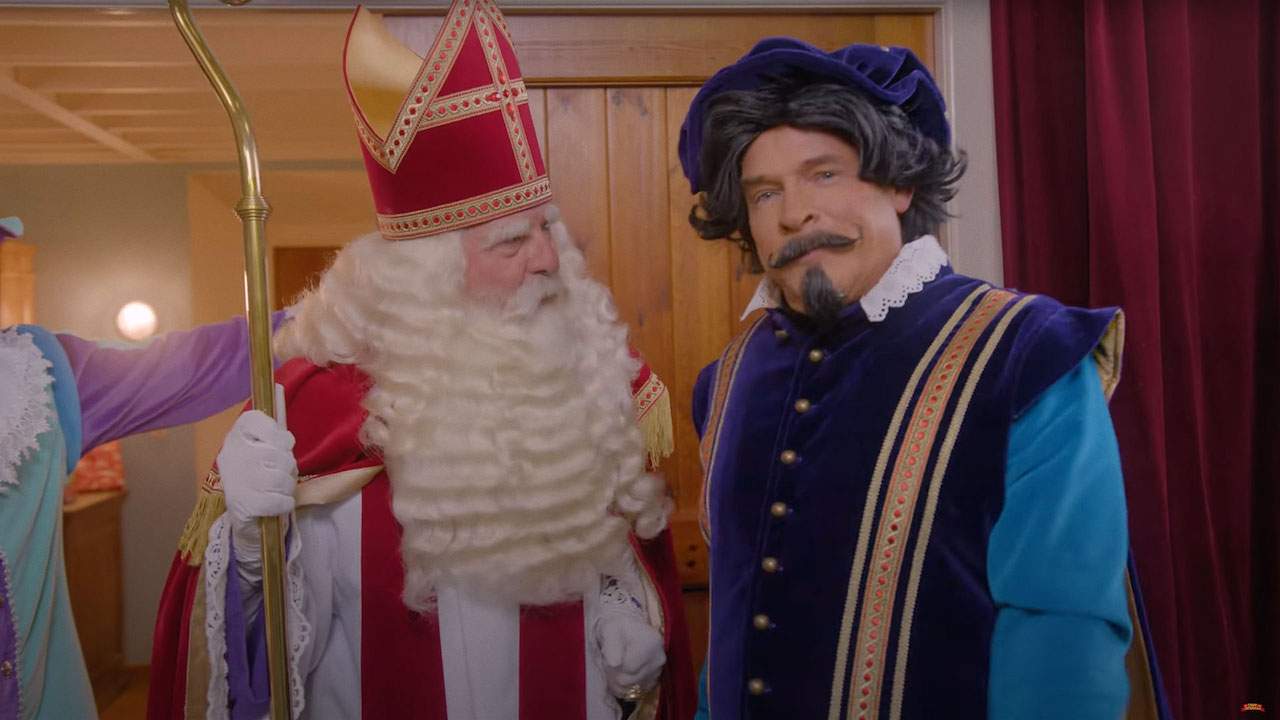 De Staff van Sinterklaas
Client: BOE Media Group
Project: TV Series - 10 episodes
Platform: Youtube
Dutch Children Youtube TV show De Staff van Sinterklaas anticipates the yearly celebration of Sinterklaas. In this 10-part series we follow Sinterklaas and his staff. Considering it's history, this story has adapted to fit the modern day and age of society.
This independent Sinterklaas show has been widely watched in schools all over the Netherlands. It also got media attention for the return of Erik van Muiswinkel as 'Hoofdpiet' after having stopped for 5 years playing the controversial previous version of 'Hoofdpiet'.
I wanted the theme to feel Spanish and festive. So for the leader I wrote the guitar melody which transitions to a classical Sinterklaas dance tune. Throughout the series, there are a few key characters and character groups. I gave some of them a certain theme which complements their character features.
The most challenging thing was to do right by the tension in the series, but still keep it down enough so it could still be watched by 2 year olds. Too much tension could have resulted in an increase of the rating classification.
📺 Aflevering 7 - De echte Hoofdpiet! 🎁 De Staff van Sinterklaas