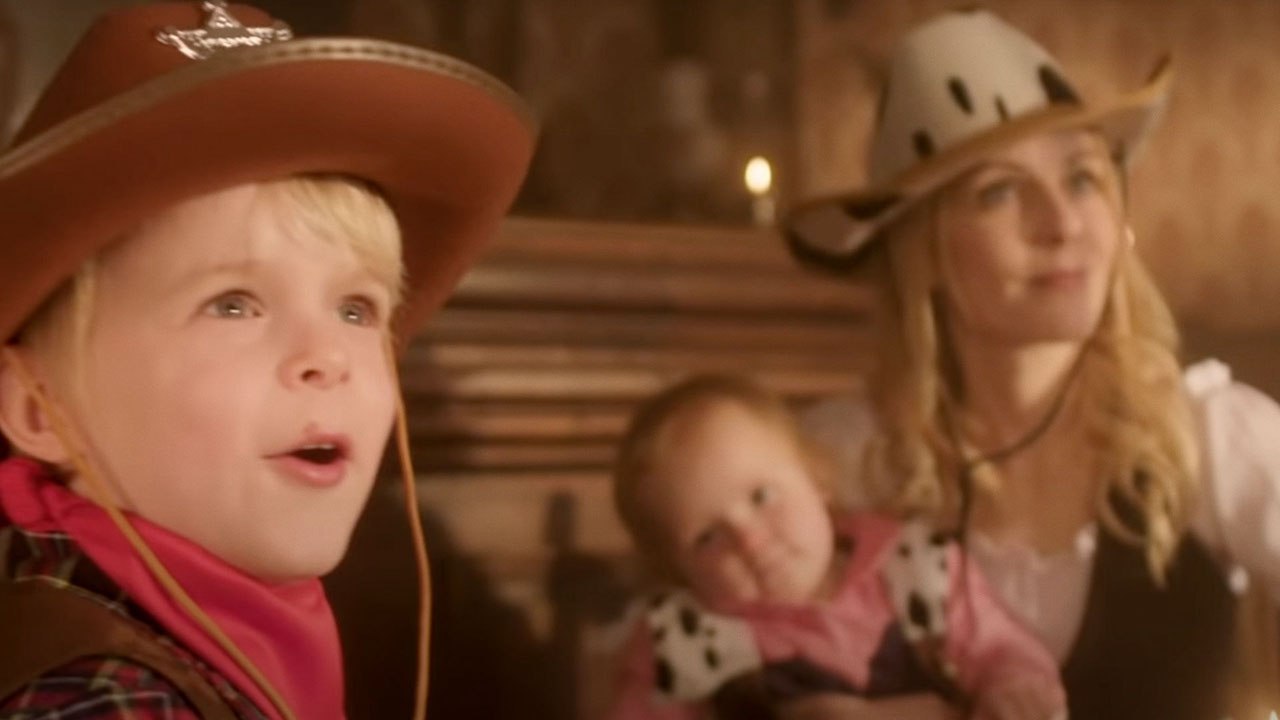 Lucky Luan
Client: Messercola
Project: TV Series - 5 episodes
Platform: Youtube, bellinga.tv
Lucky Luan is a Dutch Youtube TV show about the fearless and young cowboy 'Lucky Luan'. The town is terrorized by the escaped bandits. Is Lucky Luan brave enough to catch them?
With over 3,5 million views on Youtube alone, this almost slapstick but exciting TV show was a hit amongst young children...
This was a fun project to work on. I had to make a lot of short, varying pieces of music and sound effects. I felt like it was my job to make it funny. It wasn't really working without music, because some moments felt too serious and other moments too cheesy. With the music, I tried to glue everything together and make a cohesive, funny, slapstick-like TV show.
DE SPANNENDE ONTKNOPiNG | 🤠 "LUCKY LUAN" | Aflevering 5/6